Monday, October 10, 2011 at 08:48PM
Gay Talese by David Shankbone.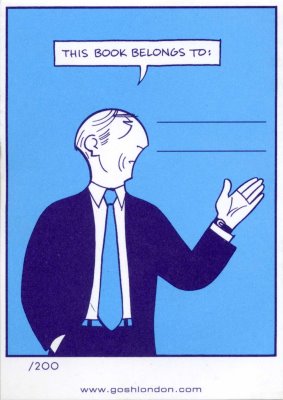 Asterios Polyp by David Mazzuchelli
tagged
conexiones
Thursday, March 10, 2011 at 10:47PM
I went to the bank today - it was empty except for a teller at the window and a woman in a large green raincoat who was (presumably) doing her banking. As I was waiting behind her in line, "Our House" by Crosby, Stills & Nash started playing faintly on the overhead speakers, and when it came to the chorus, the woman in the green raincoat began to sing along very loudly. She looked back at me and made eye contact without the slightest hint of embarrassment, and when the second chorus came, she sang even louder and harmonized.